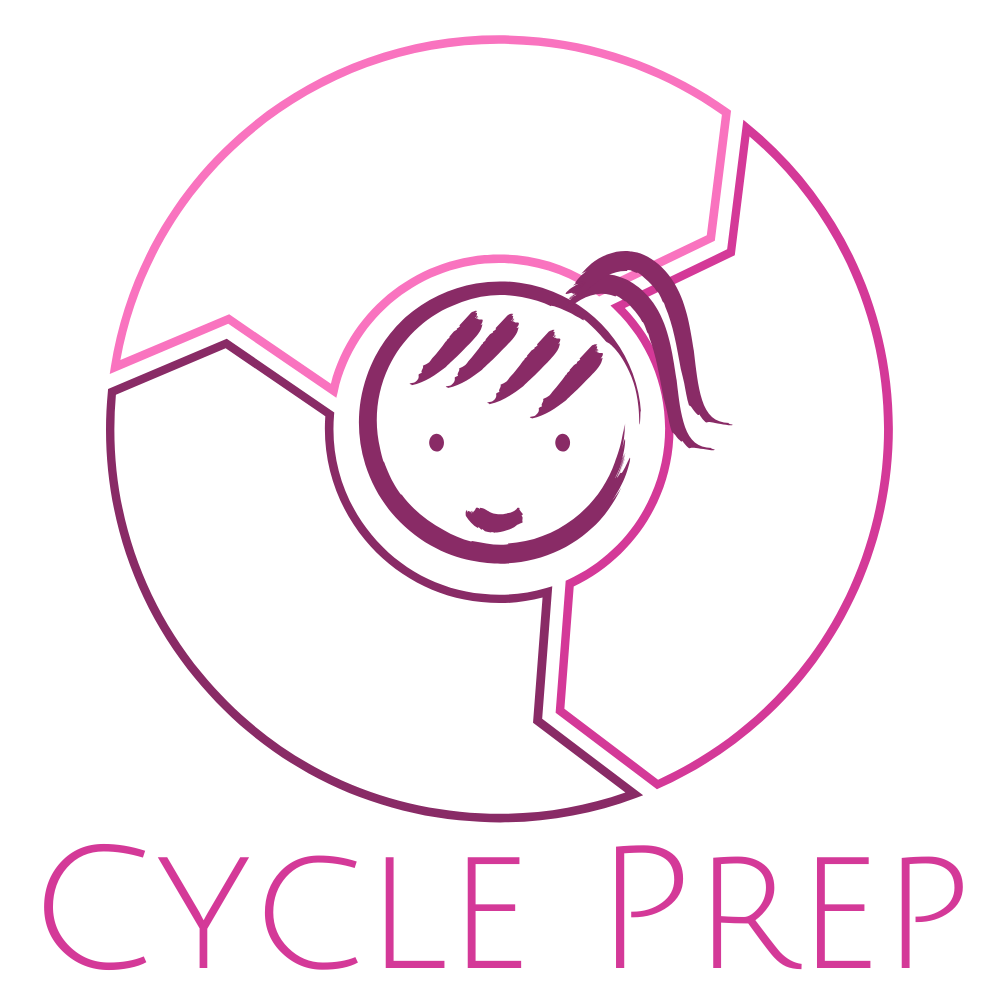 Cycle Prep takes the anxiety out of menstrual cycle and period education, by offering age-appropriate, science-based information which empowers and equips girls + parents.
We focus on cycles as an indicator of health and encourage all participants to create a Culture of Care for one another!
Oh-- and we do it all without talking about sex and fertility, because body literacy isn't just one conversation!
And parents know best about when and how to introduce other topics.
Meet your host, Christina:
Christina has been a fertility and cycle educator for adults since 2013. She is a certified instructor in the Boston Cross Check Method of Natural Family Planning and through this work found a passion for changing the script when it comes to cycles and periods: equipping and empowering girls with accurate body knowledge and challenging them to create a Culture of Care for themselves and others!
Her unique approach to explaining cycle science and periods is helping both parents + daughters be prepared, together!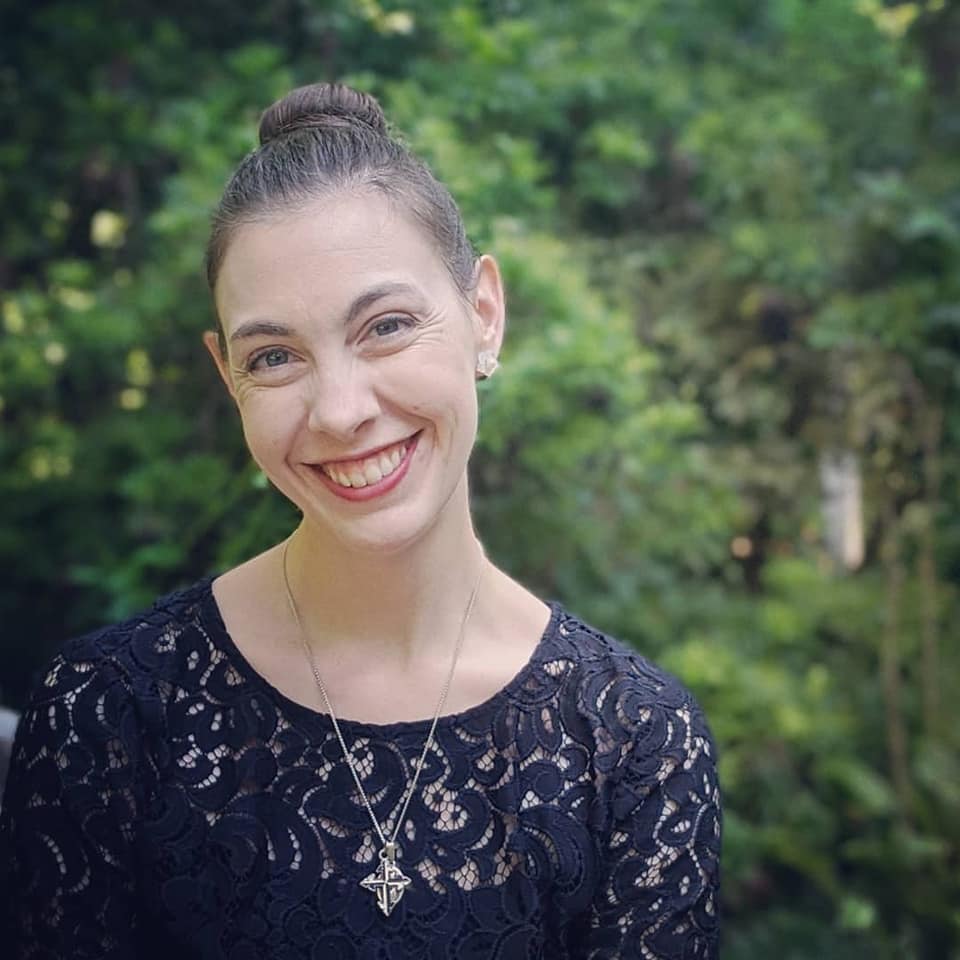 Cycle Prep Courses
The Cycle Prep education series introduces parents + daughters to age-appropriate body literacy from the comfort of their own home, and on their own schedule!
Catholic Connections: perfect for the whole family! Maybe done as a prelude to other Cycle Prep programs, or independently as a way to introduce themes of body literacy in a Catholic context.
Menarche Workshop: best for girls aged 9-13 before they get their first period, although older girls who have already started their cycles will still benefit from an in-depth look at the science of the menstrual cycle and how to build a Culture of Care
Charting Guide for Girls: best for ages 13+, for girls who have already started their cycles. Includes two levels of charting, informational videos and charting materials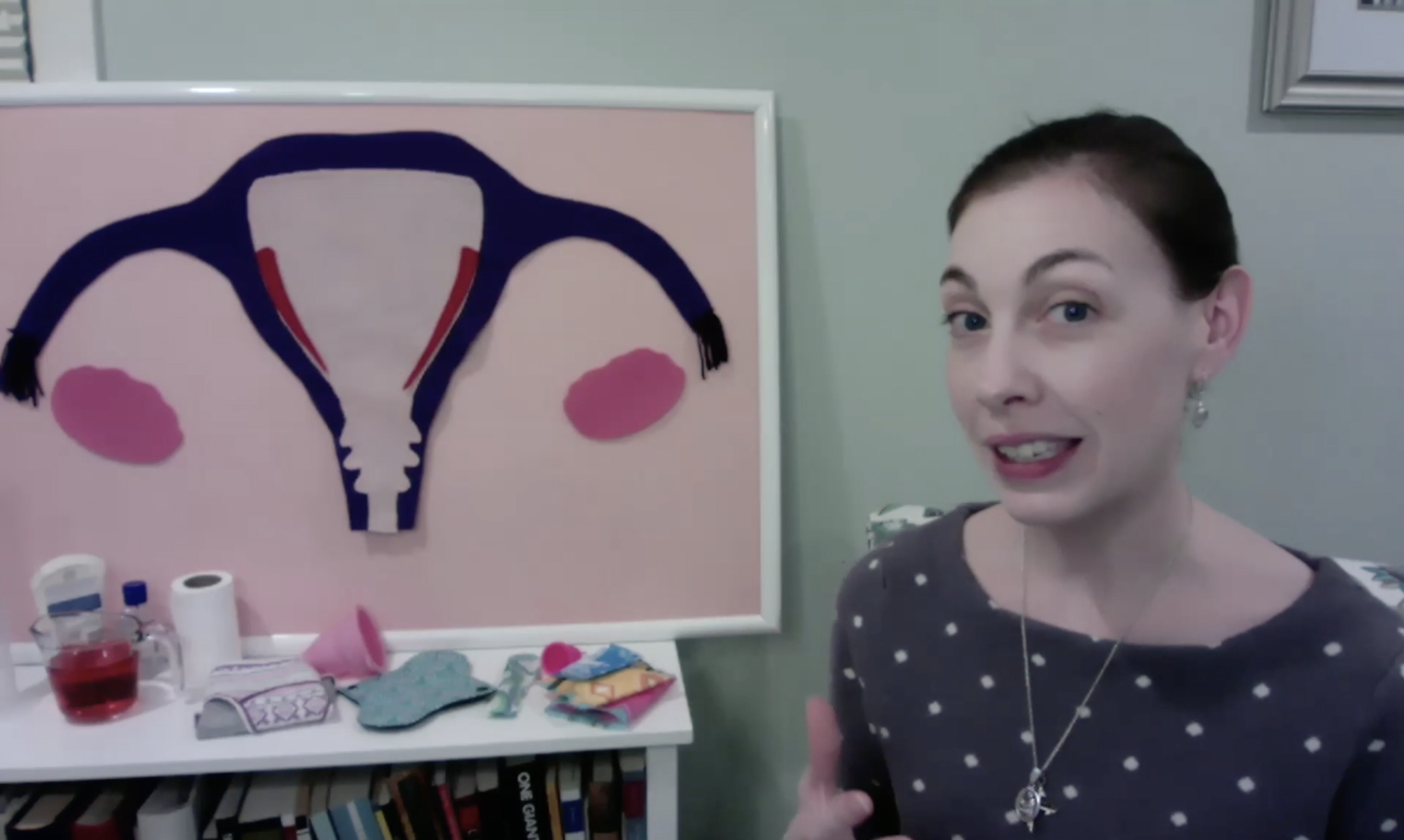 Praise for Cycle Prep Menarche Workshop:
"Christina explains the science behind a woman's cycle in a way that is precise, but age-appropriate.
Girls who complete the workshop will feel prepared: they will understand the anatomy, be equipped with practical tips, and respect the meaning behind a woman's cycle.
Families will appreciate the flexible format, which allows parent and daughter to complete short sessions together at home, at their own pace."
Andrea Patrico, MD
Pediatrician