Do you ever feel like menstrual cycles and periods are confusing?
Would you like to feel more confident knowing what's going on with your changing body?
Are you interested in learning your body's patterns and trying to "decode" what is going on throughout your unique menstrual cycle?
The process of keeping track of changes throughout our menstrual cycle is called "charting." This is a powerful tool which can give you a lot of self-knowledge-- not just about periods, but about many aspects of life which are affected by cyclical hormones including our moods, our energy levels, and even our relationships!
This Charting Guide for Girls will teach you what to look for in cycle charting, how to record it, and what some of the observations on your charts could mean.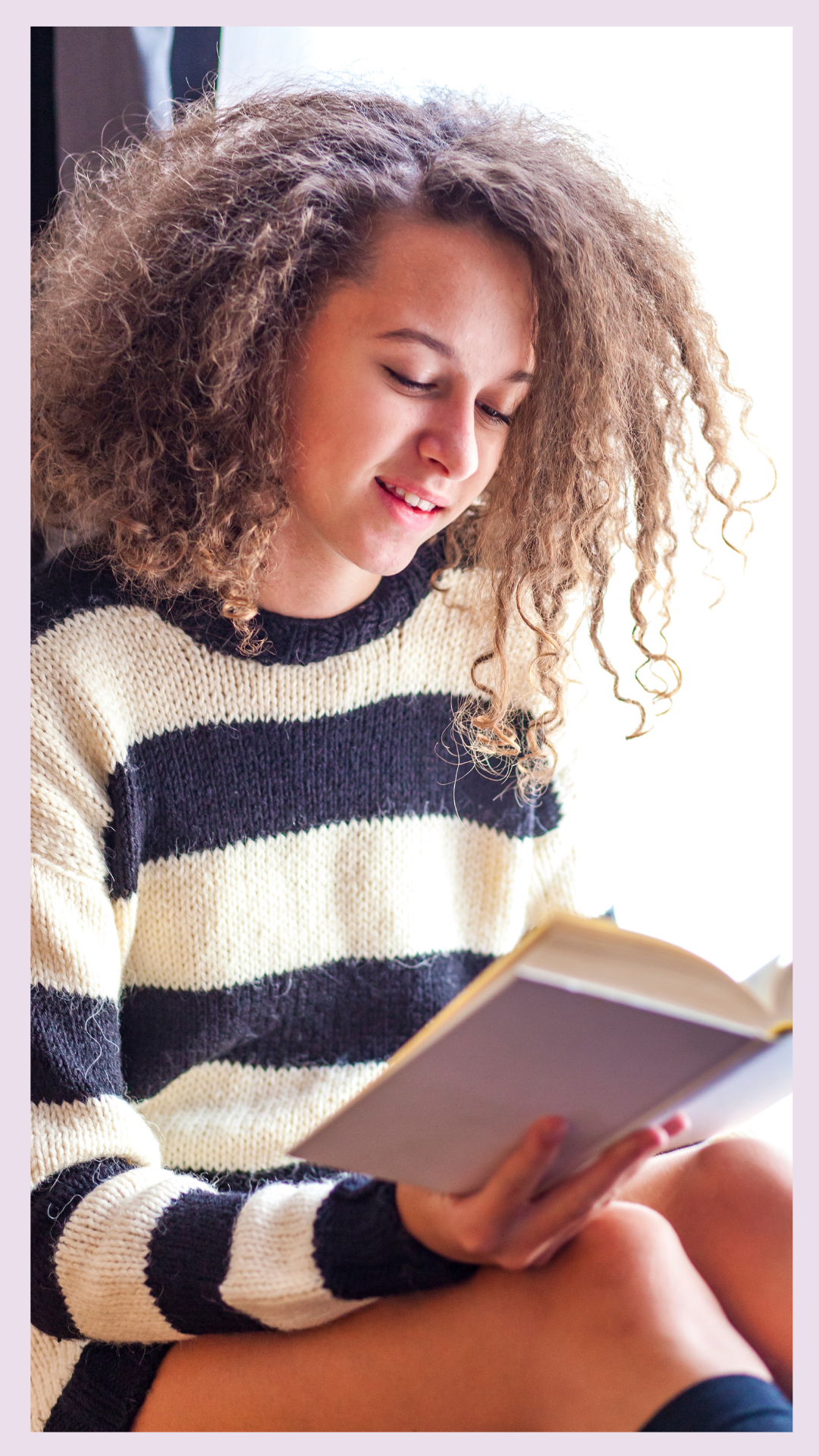 What This Guide Offers
Flexible learning levels: includes both Basic (aged 11-16) and Advanced (aged 16+) charting techniques
Focus on charting as a

sign for health and self-knowledge
Body-positive approach to understanding and observing cycles
Video instruction for visual and audio learning, with assistance working through observation techniques and practice charts
An in-depth look at cycles to help you assess if charts and signs fall into normal, healthy presentation patterns or if you would want to ask a doctor
TRACKING ELEMENTS INCLUDED:
Basic Guide: periods, cervical fluid, moods, and custom options (wheel chart)

Advanced Guide: periods, cervical fluid, temperatures, moods, and custom options (graph chart)
Example Curriculum
Introduction is a FREE Preview! Click to view today!
Available in days

days after you enroll

Download the Guide! (download link at bottom of page)
Available in days

days after you enroll

Informational Videos
Available in days

days after you enroll

Charting Options (download links at the bottom of each page)
Bright Images and Engaging Text
invite girls in to the process of cycle charting in a way that puts them in control! When equipped with the right knowledge, every girl can be empowered to understand her unique cycle and learn to appreciate her growing body.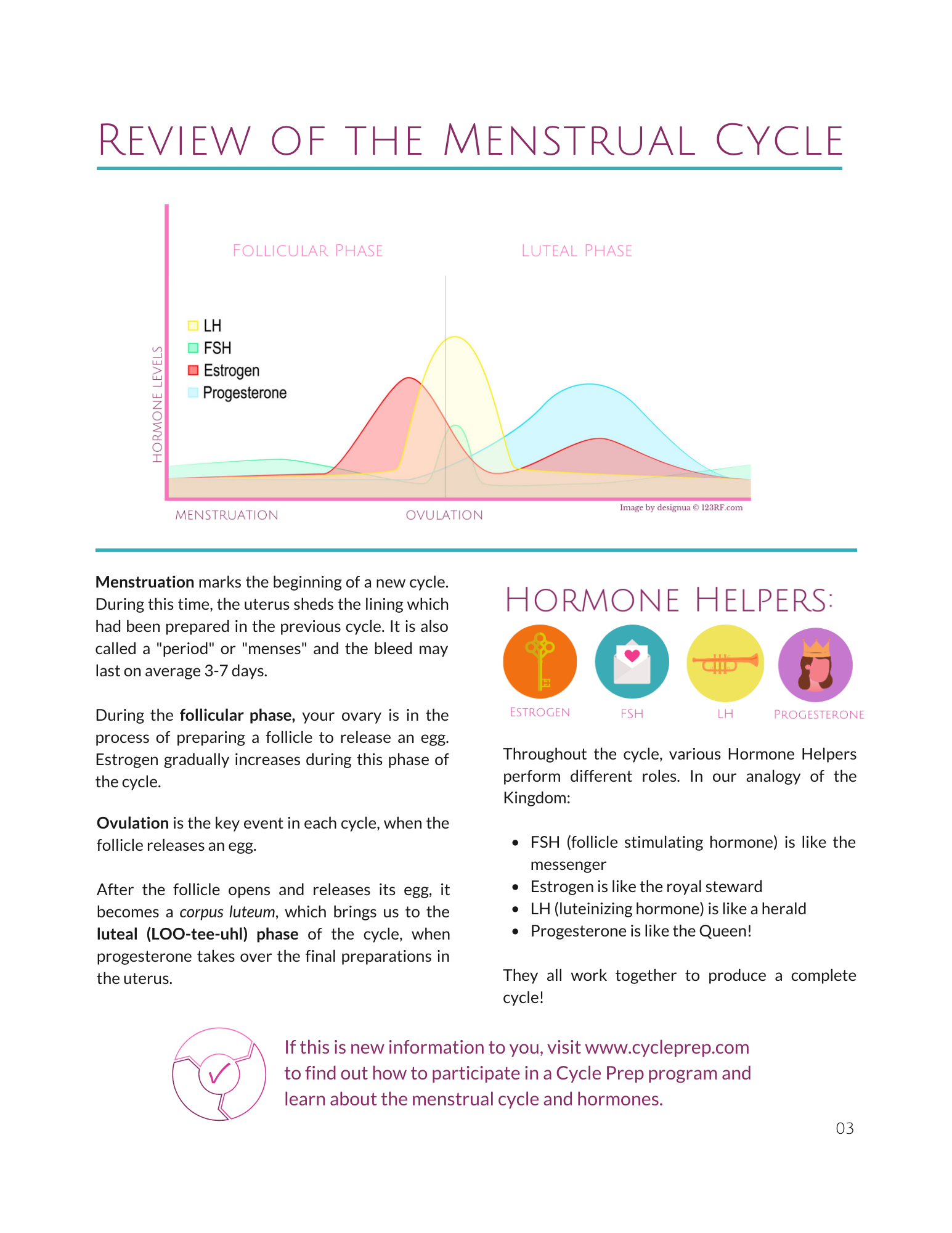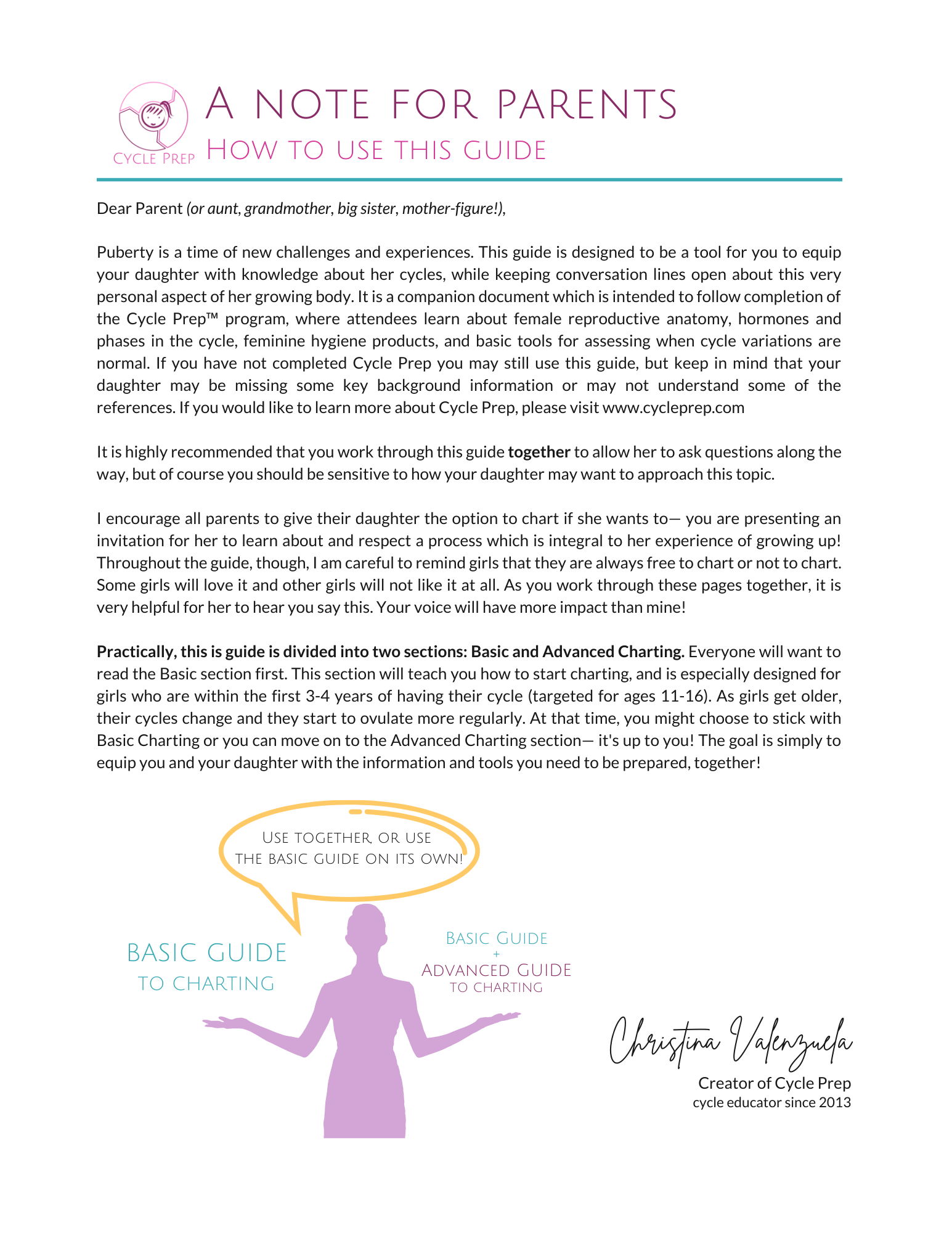 Keeping Parents Involved
Parents may want to give this guide to their daughters and allow them to work through on their own, but there is much to be said for working through it together.
By going through the text, watching videos, and doing sample charts with her, you can create a strong foundation of communication with your daughter about this important topic.
Not quite ready for Charting? Be prepared for her first period with the First Period (Menarche) Course!