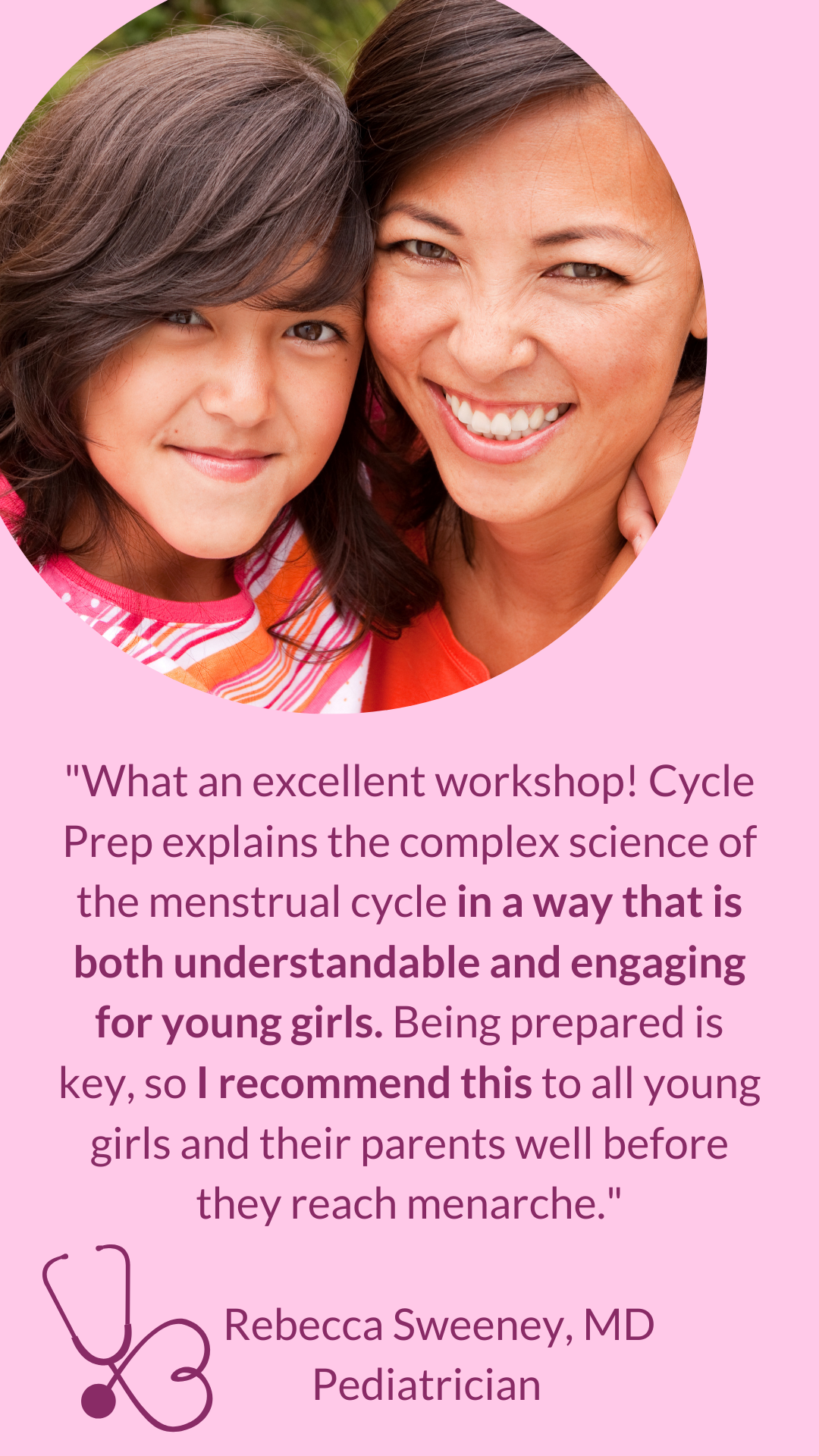 Cycle Prep
is revolutionizing
the way
we teach our daughters about
cycles and periods.
What makes us stand out?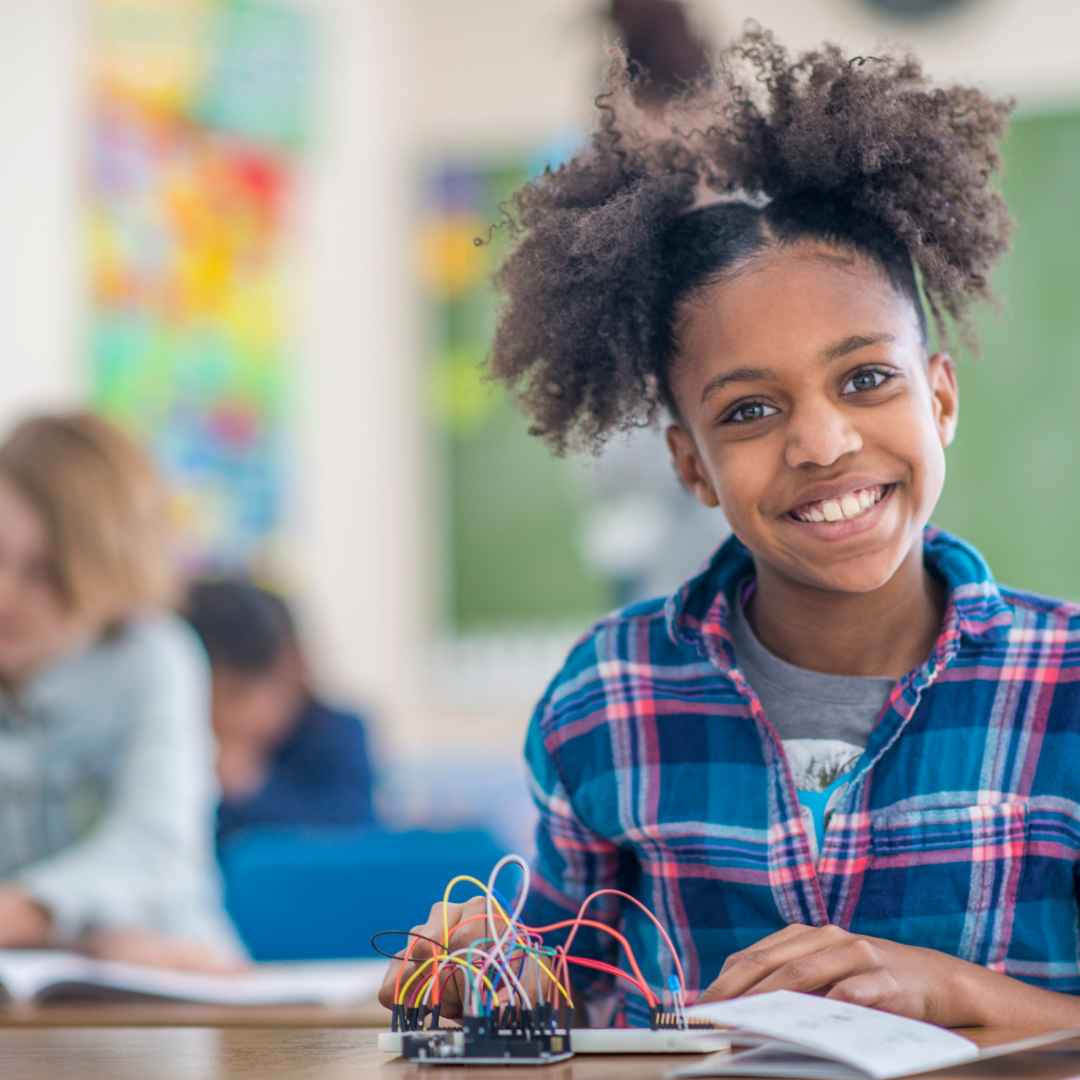 Science-based presentation of the cycle, including anatomy and four key hormones, empowers girls to know and respect their bodies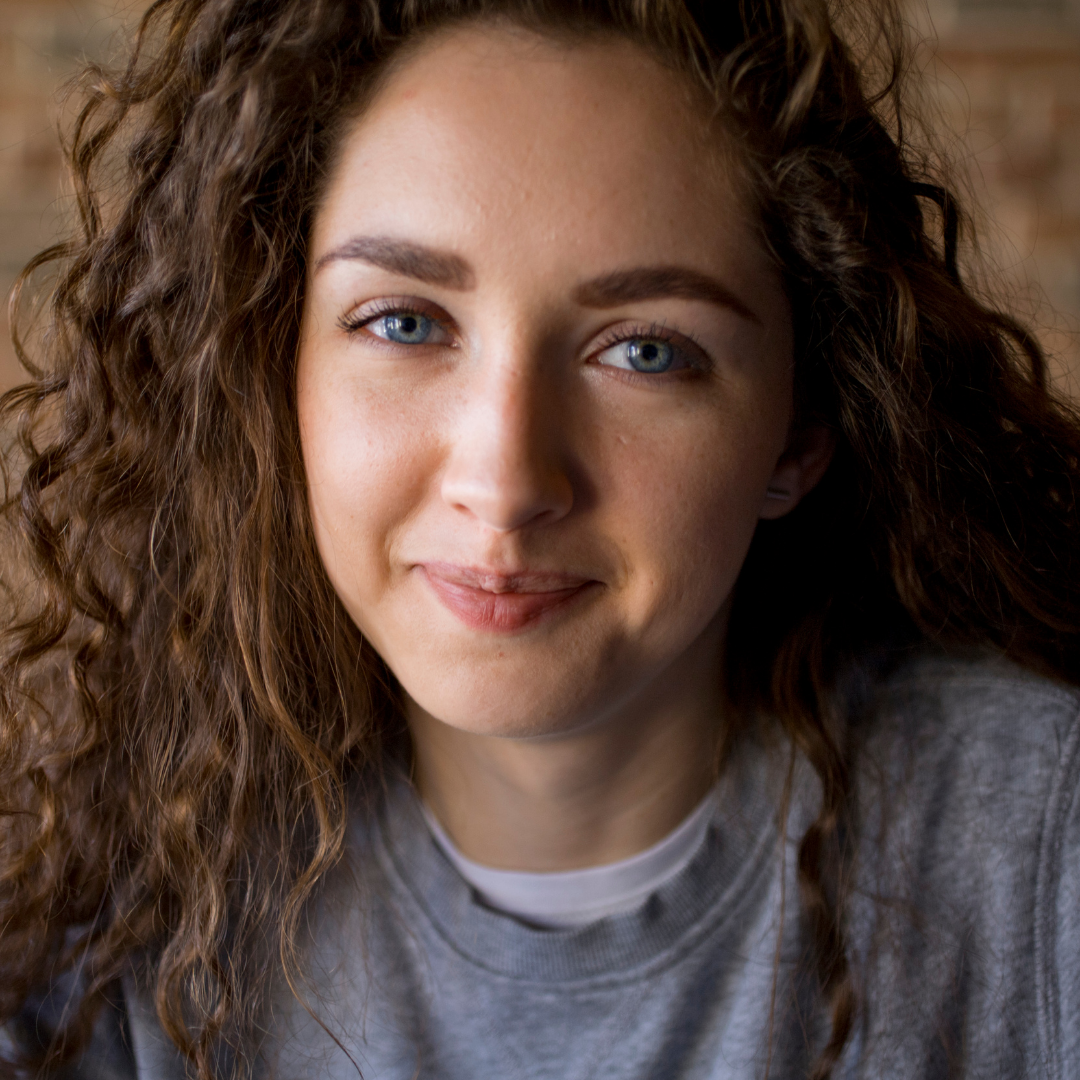 Building Confidence with Periods
Cycle Prep equips girls to understand what a period is like, what her options are for sanitary products, and how to identify normal variations for a growing girl or when she would want to talk with a trusted adult for help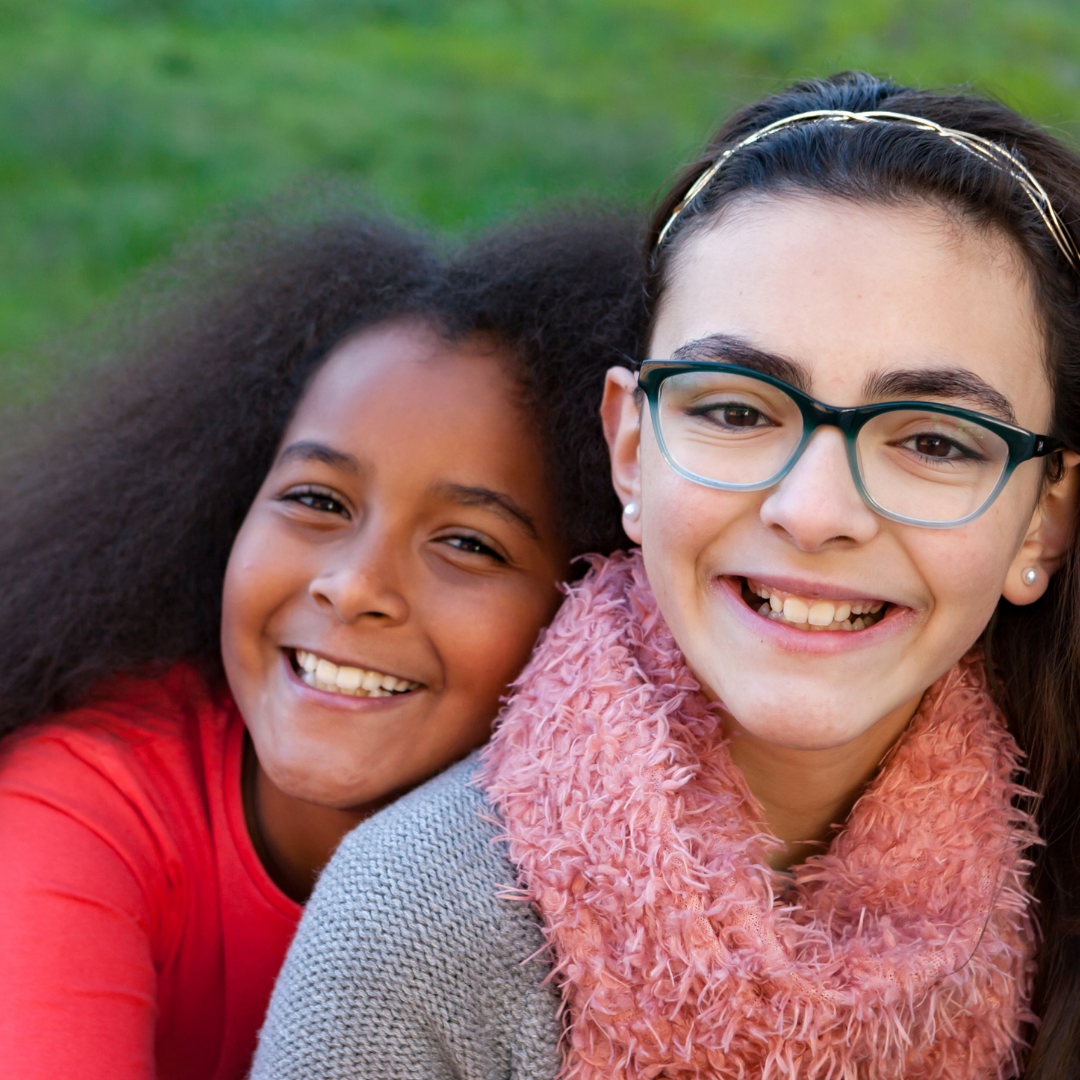 Creating a Culture of Care
No girl should be ashamed of her body and the important work that it does! In Cycle Prep, girls learn to care for themselves and others, so that we can create a culture of support for girls and women surrounding menstruation 
Cycle Prep
is a unique, at-home course which is
designed for parents + daughters
to attend together.
By creating a shared experience, Cycle Prep provides a platform to keep the conversations going, long after the workshop is over!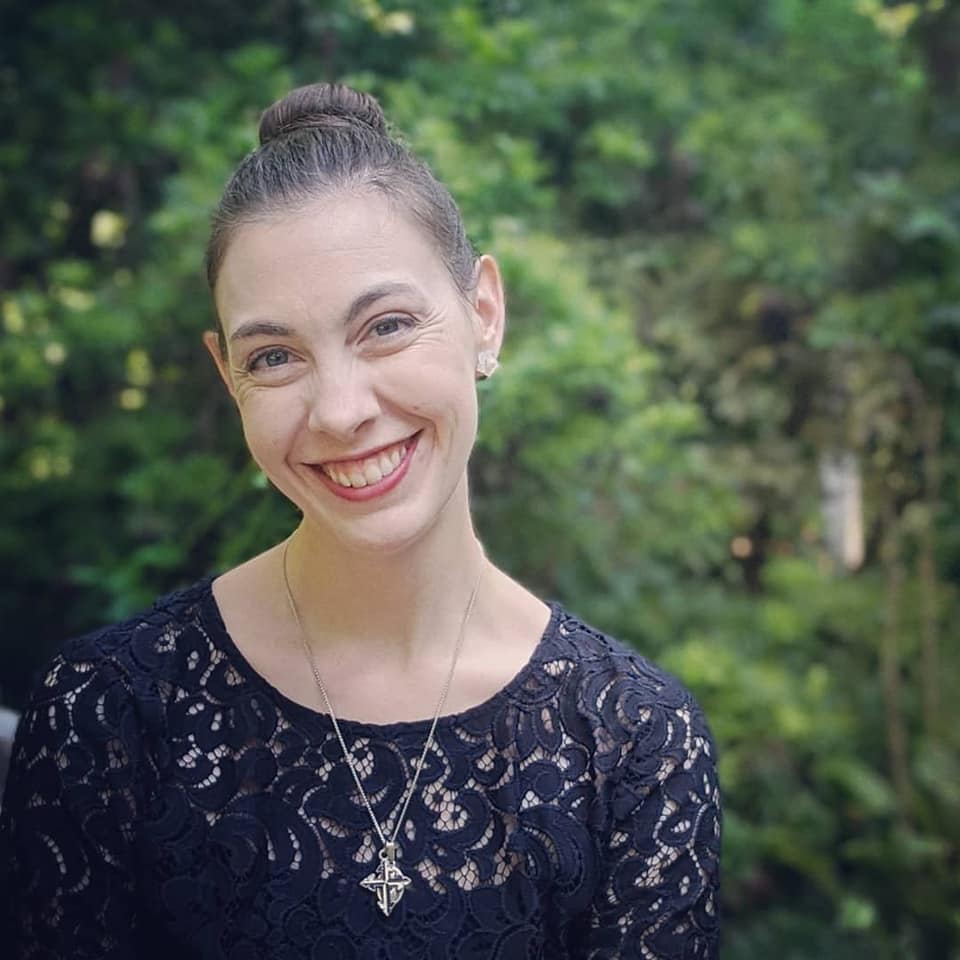 Meet your host, Christina
Christina Valenzuela has been a fertility and cycle educator since 2013. She has a passion for changing the script when it comes to cycles and periods: equipping and empowering girls with accurate body knowledge and challenging them to create a Culture of Care for themselves and others!
Her unique approach to explaining cycle science and periods is helping both parents + daughters be prepared, together!
The Analogy of the Kingdom
Girls are introduced to four primary hormone helpers throughout the cycle, each with a unique role to play as the Kingdom prepares to welcome a very special guest.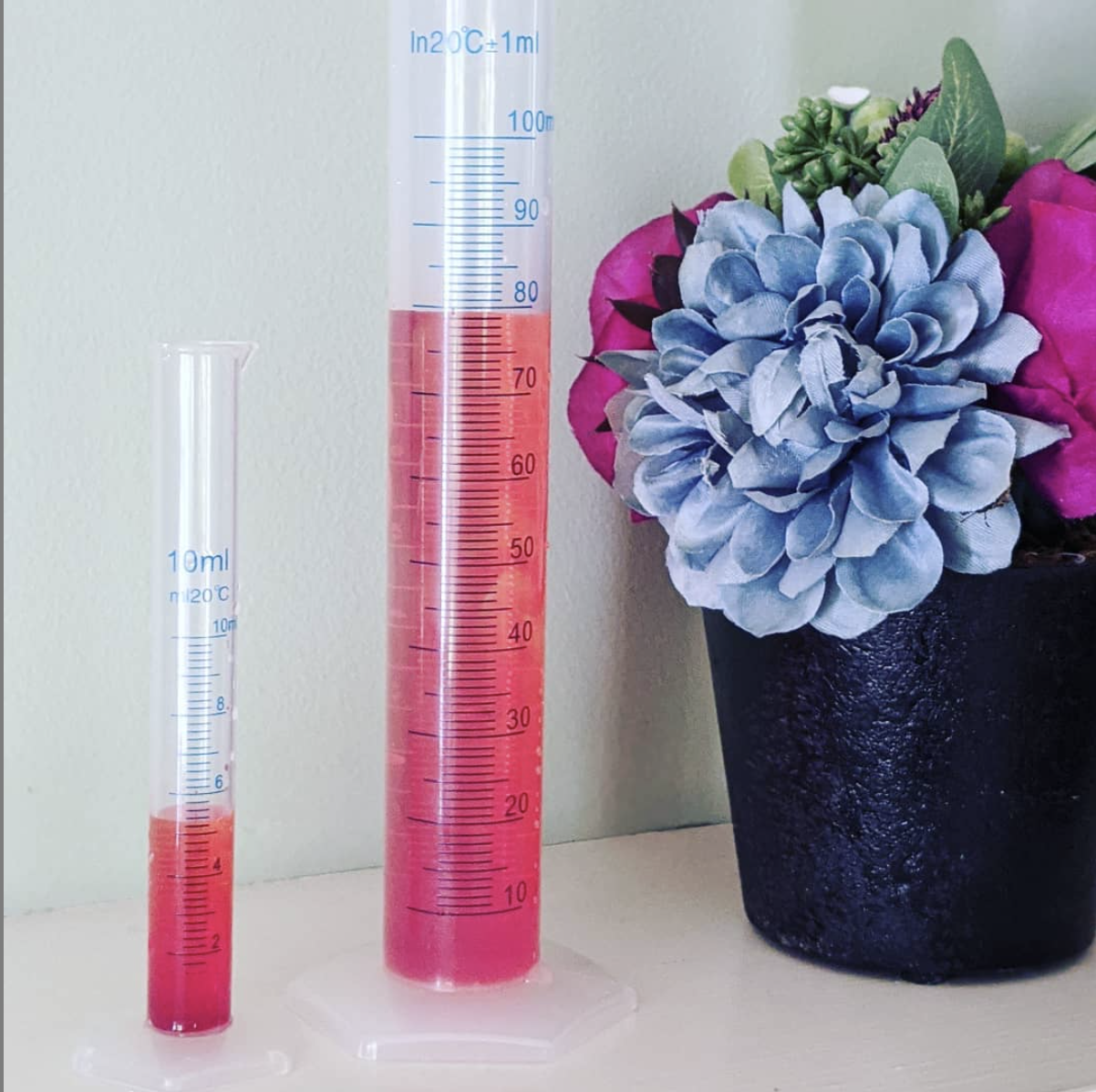 How much blood might I lose over the course of a period? What does cervical fluid look like? Concrete examples help girls understand what to expect as their body goes through the menstrual cycle.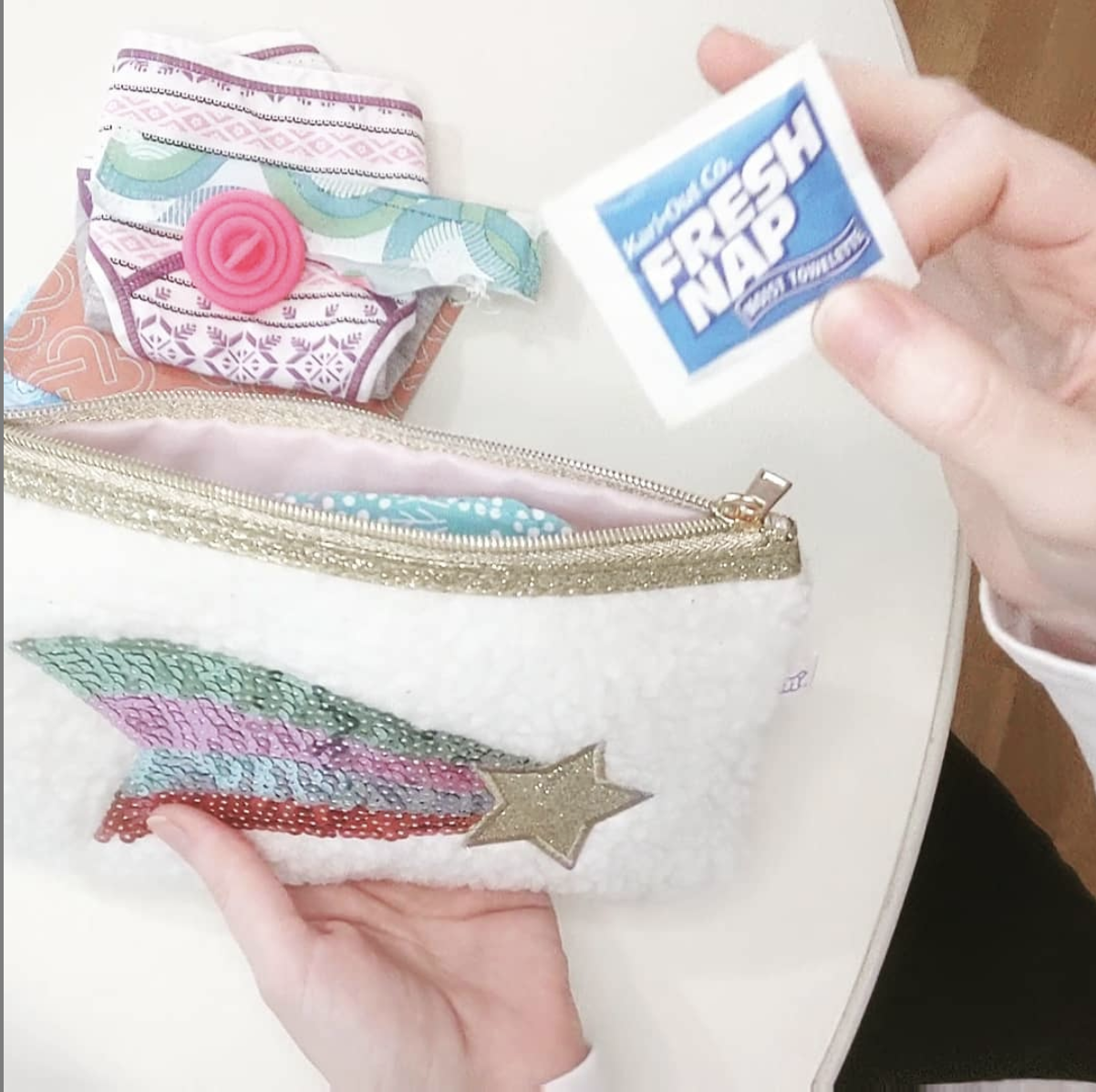 Girls will walk away with practical knowledge and tips for how to care for themselves and other girls + women when it comes to cycles and periods.
Example Curriculum
Available in days

days after you enroll

Printable Resources (go to the bottom of each page to download!)
Available in days

days after you enroll

Cycle Prep
FAQs
What age is this best for? 
Ideally, a girl would attend this workshop prior to the start of her period-- so the materials are written to appeal to girls in 3rd-5th grade as a primary audience; however, teens will still gain a lot of good information about cycle science, hygiene, and self-care throughout the cycle. 
Do these workshops cover sex-ed? 
Cycle Prep is not a sex-ed workshop. We mention the role of the cycle as a means to eventually carry a pregnancy and briefly discuss the "equation of life" (egg + sperm = baby), but the focus of the workshop is on cycle science, period education, and personal care throughout the cycle. 
Do these workshops cover other puberty changes? 
Body changes are briefly mentioned, but this workshop is focused solely on menarche.
Is this a religious workshop? 
No. I am a woman of faith, but there is nothing religious within the workshop. Every girl deserves accurate knowledge about her growing body along with practical suggestions for self-care and care for others.
Do you host live workshops?
Yes! Cycle Prep can also be hosted as a live workshop via Zoom. This is a great option for schools, scouting troops, homeschooling co-ops or parishes!
Please visit www.cycleprep.com to contact me about attending or hosting a live workshop.
What are moms saying about Cycle Prep?
"With this knowledge and the shared experience of having attended the workshop together, [my daughter] and I have a new baseline of communication to return to the next time she needs to discuss her cycle." -- Lauren
"I was pleasantly surprised. The girls enjoyed it and learned a lot. They feel prepared. Thank you 😊" -- Hope
"Very professional, informative, and my daughter felt comfortable with what could be an uncomfortable topic. Thank you!" -- Kristen